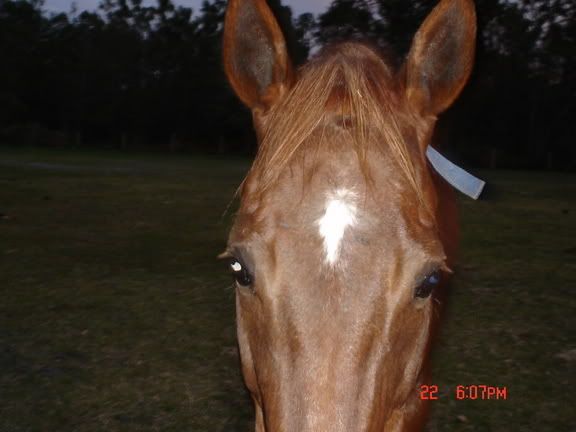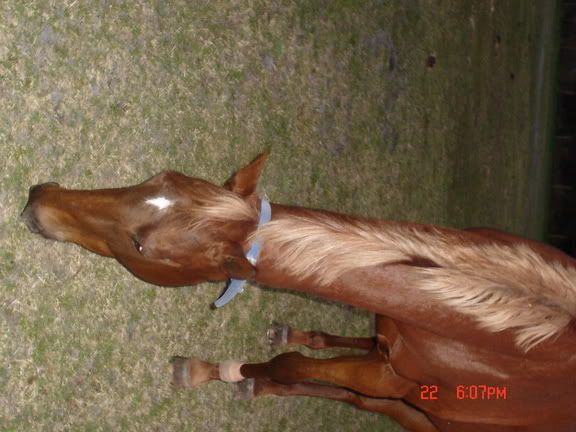 my horse. In the first one she started walking towards me while I was taking a picture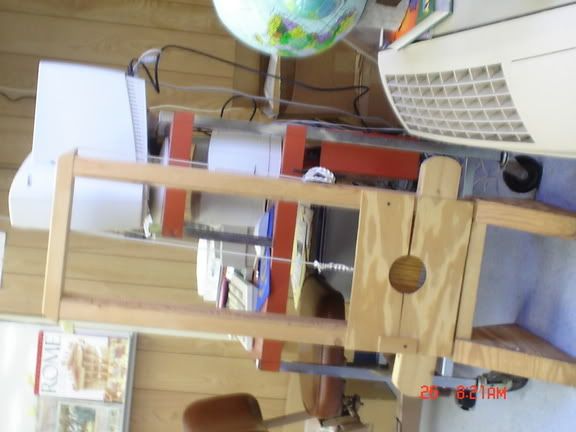 Scary beheader in my WH class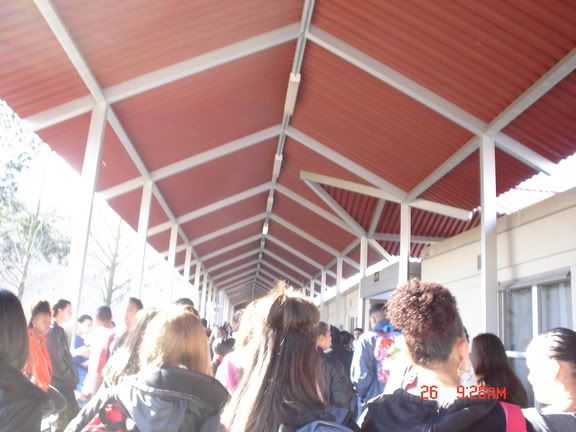 Mass of people!!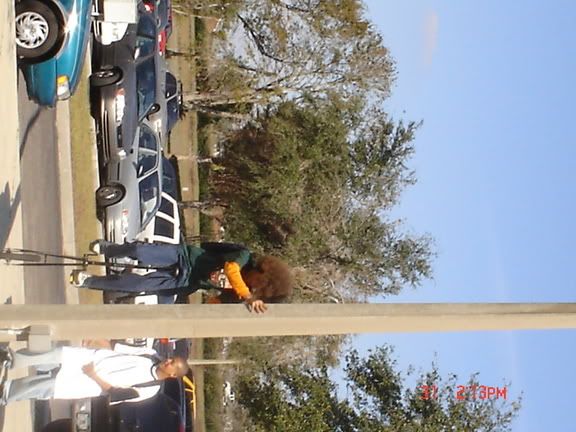 ITSAGUYONAUNICYCLEATSCHOOL!!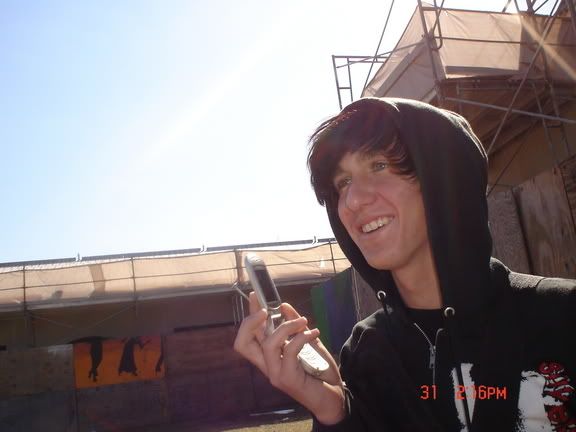 Zee bundle of joy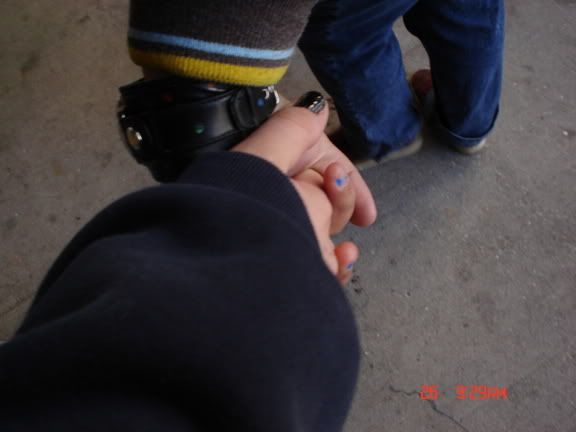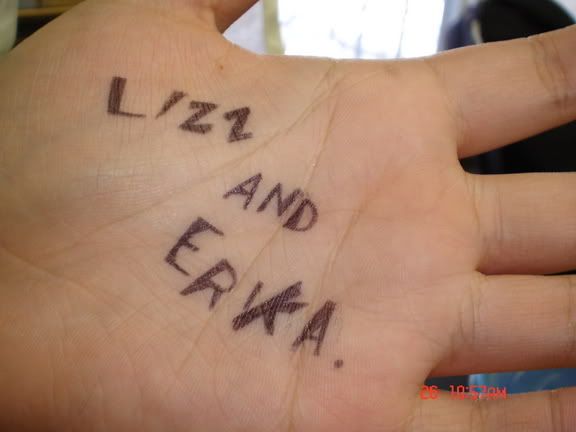 Erika loves her girlfriend <3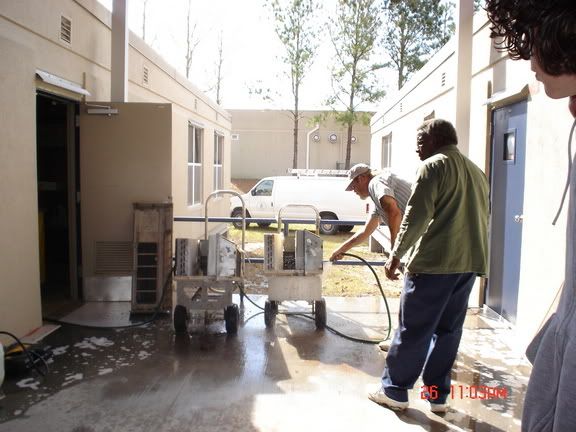 random people doing God knows what.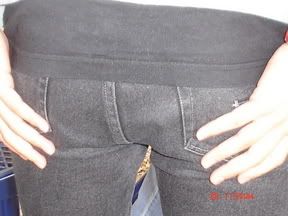 YOW!! Diegos butt.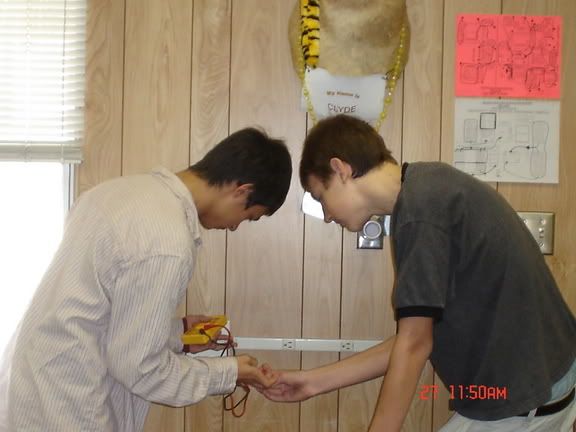 Science nerds trying to set the building on fire.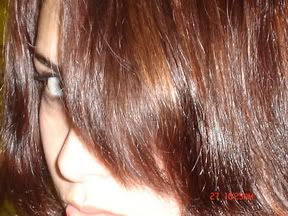 Sam took this pic of me and I look evil..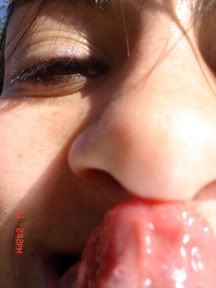 Look I can touch my nose!!!

Okay so here's the cutest picture ever.

Are you ready?



Me and my boyfriend in Ulta boxes.

On another note:

Next mission: Stick tongue up nose.

<3